3 DAYS OF INCREDIBLE RIDING WITH 7 TIMED STAGES PACKED FULL OF FUN RIDING AND BREATHTAKING SCENERY. THE ROUTE WILL BE FULLY MARKED, WITH GPX FILES ALSO PROVIDED PRIOR TO THE EVENT.
SATURDAY
65KM & 1600M CLIMBING
Day 1 of Gritfest will take riders straight to Bryn Arau Duon, a rider favourite from a previous event. The first special stage twists and turns through a forest that feels untouched. After the flat-out finish from SS1 the route heads to a new area, and the start of SS2, starting up high and plummeting to a finish with 250 metres of descent within the 7km special stage. After a short neutral section, the route passes through the small village of Caio, with a history that dates back to the Romans. The final timed stage starts from a peak, with a fast and undulating section over 11 kilometres. The final neutral section back to the arena is a mix of quiet, rural roads and more superb off-road sections.

3 Timed Special Stages
2 Fueling & hydration stations

Timed Stages
Stage 1: Undulating with fast finish (9km: 150m+/211m-
Stage 2: Climb to start, leading to a long and fast downhill (7km: 161m+/268m-)
Stage 3: Undulating (10.7km: 166m+/300m-)
SUNDAY
57KM & 1360M CLIMBING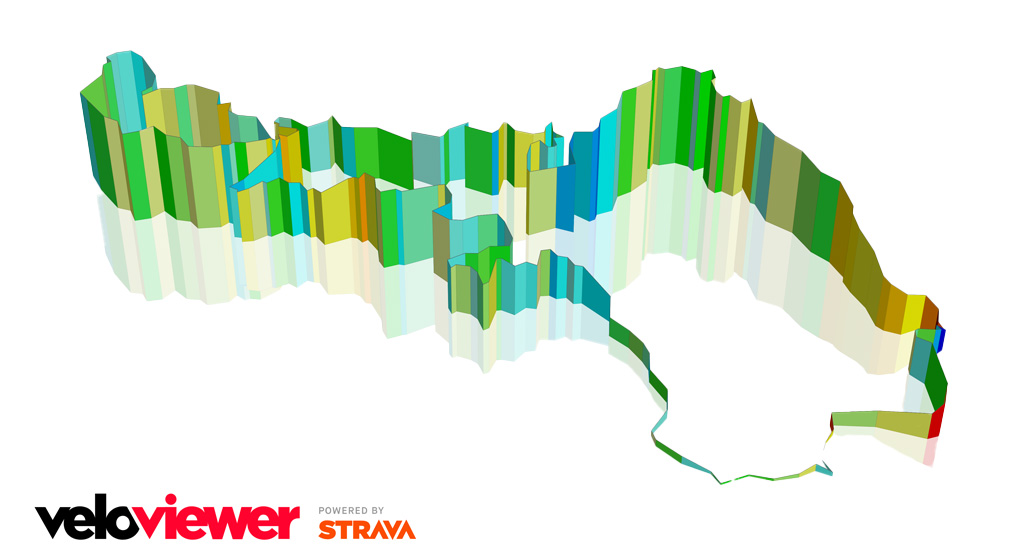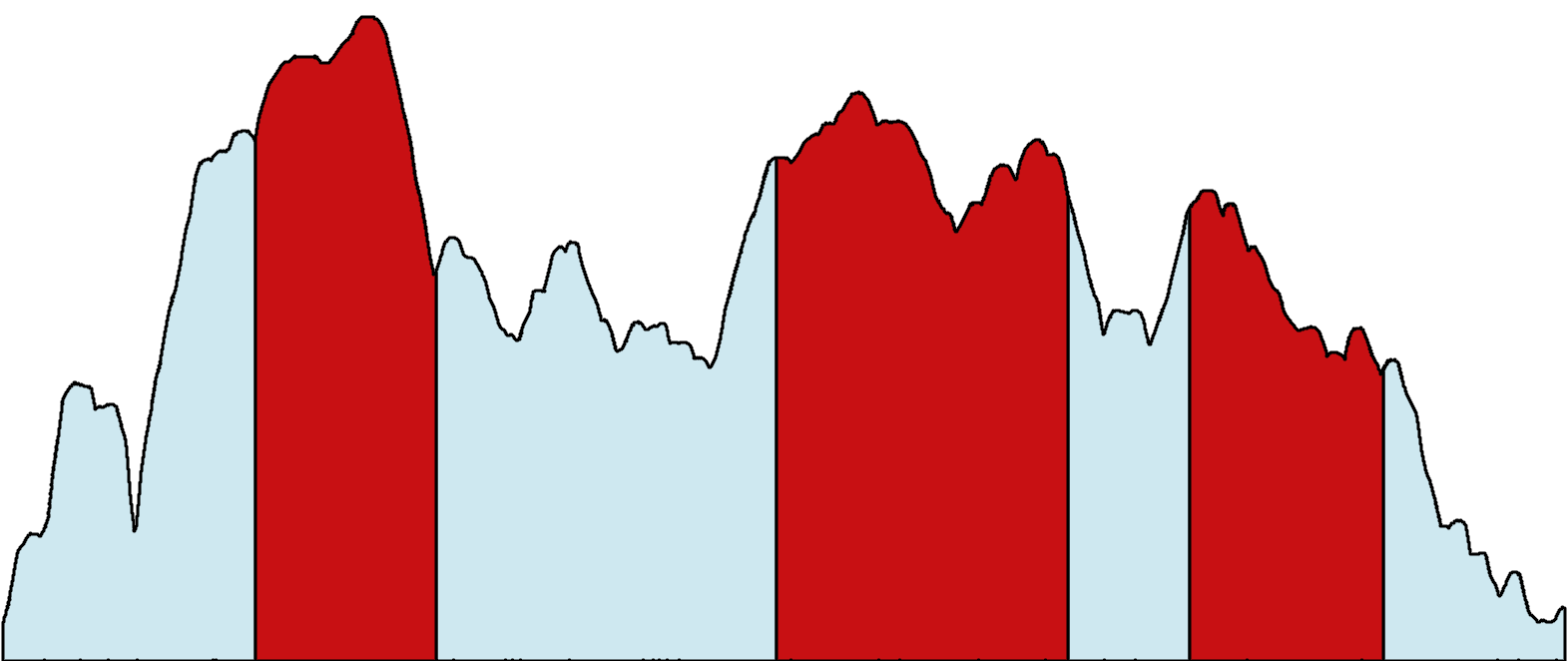 Day 2 heads into the spectacular Tywi Valley, and after an un-timed climb the first special stage of the day takes place within Esgair Dafydd. SS4 has an amazing descent at the finish with views overlooking Llyn Brianne. The route heads around the spectacular perimeter road, and into Tywi Forest for SS5. The looped circuit allows the option to fuel before and after the stage. The final test of the day, SS6 is an undulating route around Llyn Brianne, with the finish on the dam wall.

3 Timed Special Stages
3 Fueling & stations

Timed Stages
Stage 4: Undulating start with fast finish (6km: 68m+/181m-)
Stage 5: Undulating rollercoaster (10km: 180m+/180m-)
Stage 6: Undulating (7km: 70m+/190m-)
PROLOGUE
5KM & 150M CLIMBING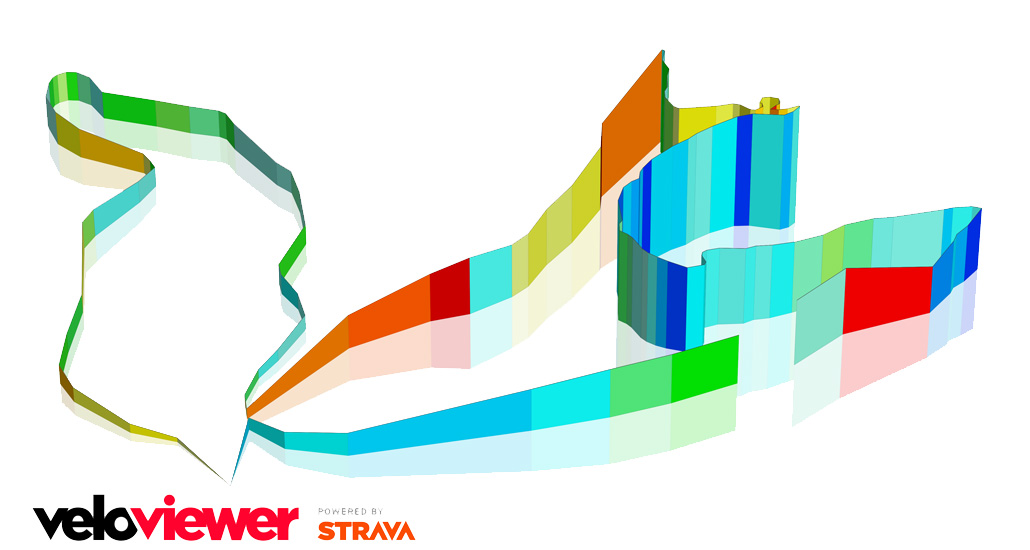 The WTB Prologue returns for 2024, and it will take place on Friday afternoon and early evening. This is not a compulsory stage, and it will not form a part of the overall results. Separate prizes will be awarded, including spot prizes. The course is approximately 5km and just a 1km ride from the arena. The loop will be a mix of forest tracks, double track, and singletrack. Expect a fun start to the event, and a chance to get the legs warmed up for the weekend ahead.